Personal Injury, Family Law, and Criminal Defense for the Central Valley.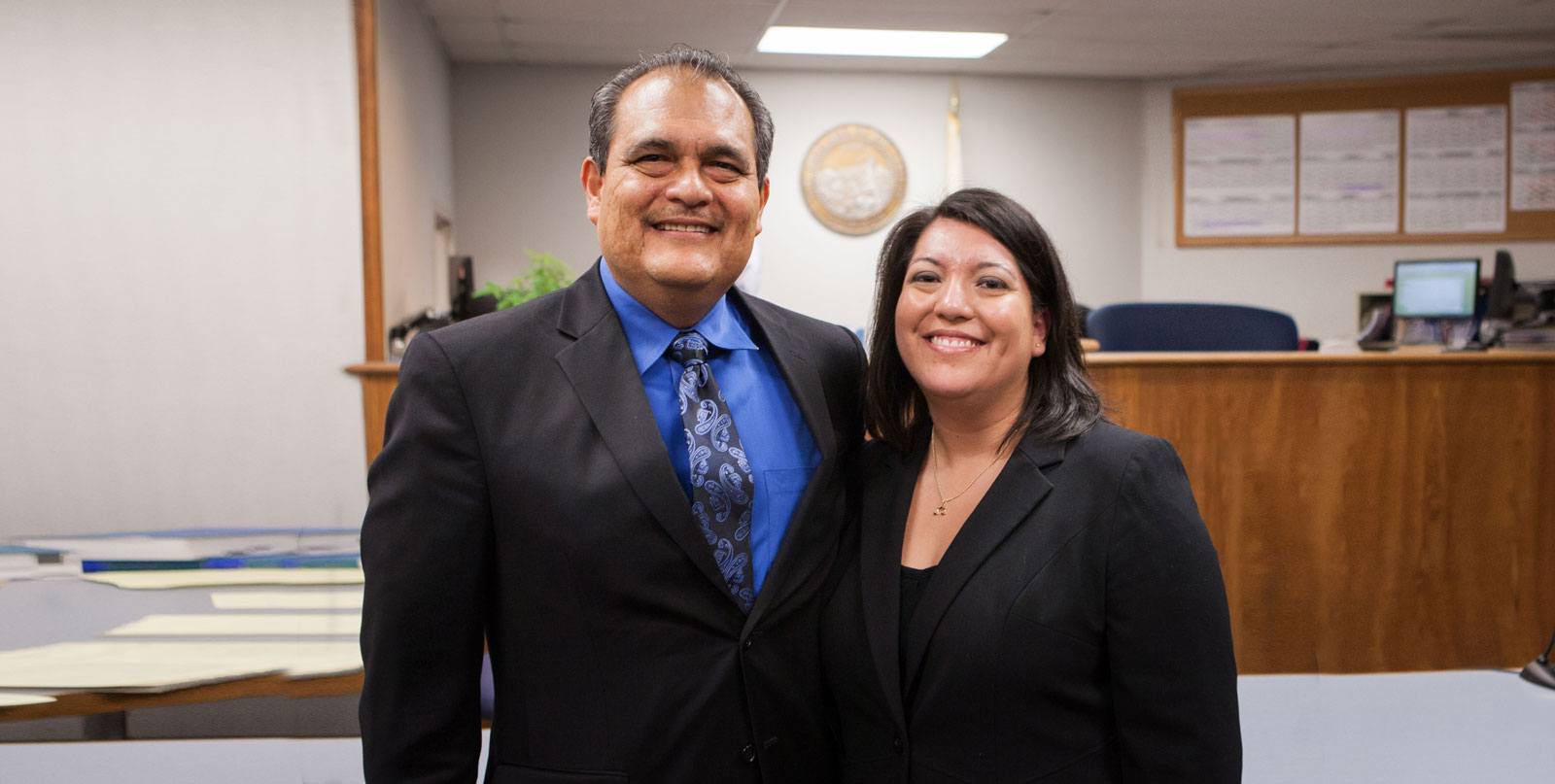 In light of recent events and the rapidly evolving situation concerning the Coronavirus, Rodriguez Law will not be available for in person communication out of concern for our clients' and our employees' health and safety.
We are still conducting consultations by telephone and are working on other telecommunications processes in order to serve our clients.
Though our doors will be locked and our physical office will be closed, we are still available to assist you in your matters by telephone and can be reached at (209) 527-8301 during our normal business hours. .
We are dedicated to serving the legal needs of individuals, families and business. We handle many types of law, including personal injury, family law and criminal law. We commit to you that we will handle your legal matter with the highest level of service and professionalism. Your attorney will always call you back.