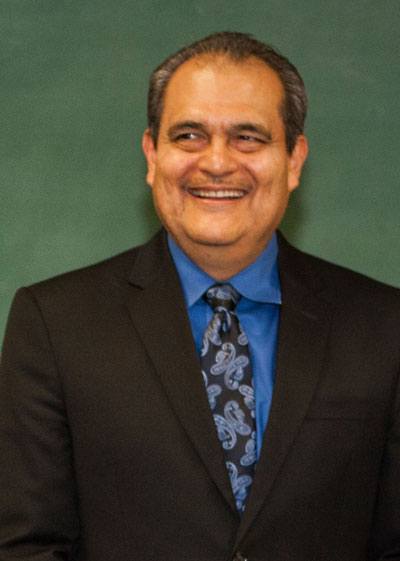 Peter Rodriguez received his Juris Doctorate degree from Lincoln Law School in Sacramento, California. He also holds a Bachelor of Arts Degree in Political Science from California State University, Stanislaus. He is admitted to the State Bar of California and the U.S. District Court, Eastern District of California.
Prior to becoming an attorney, Mr. Rodriguez was a Registered Nurse, certified in Critical Care. He worked in the hospital Intensive Care Unit setting for twenty-two years. During that time, he also served as a Clinical Research Trial Coordinator for thrombolytic therapy research in both the ASSENT II and HART II trials from 1997-2000.
Mr. Rodriguez is a member of the California Bar Association, CA Bar Association Litigation section, Family Law section, and Criminal Law section. He continues to maintain his registered nursing license.
He gives lectures to the RN students at Merced Junior College on negligence and malpractice every semester.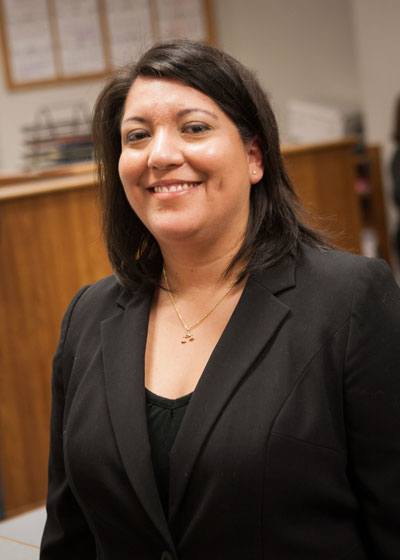 Katrina Rodriguez received her Juris Doctorate degree from Santa Clara University School of Law. She also holds dual Bachelor of Art degrees in Psychology and English from the University of California at Davis, and holds a Public Interest and Social Justice Law Certificate from Santa Clara University.
Katrina has worked with the Northern California Innocence project, interned with the Santa Clara County Public Defender's Office, and was a Research Clerk with the Santa Clara Public Defender's Office. She has also served as the Communications Chair for the SCU Christian Legal Society and the Community Service Chair for the Santa Clara University Women and Law Society.
Katrina has served on Santa Clara's Law Review for two years, the first as an associate and the second as a research editor.